Here are a few ways for members to give their time towards bettering this community. Financial support details at the end.
Reporting and Moderators
Every member registered to the website can help keep the community in check. Reporting users is the best and most efficient way for members to help the community. Members can also apply to become moderators to review reports submitted by other members to suspend offenders. Moderators can easily review these reports from their profile.
Community Building
Invite other members and businesses to join our community. This can be done using the invitations feature in the main menu for members. You can also tell them to visit exitthenarrative.com which redirects to exitthen.com.
Group Admins
Members can start their own groups and control access to these groups. Members can also create public groups for any member to join. Members who are group admins must responsibly use their role.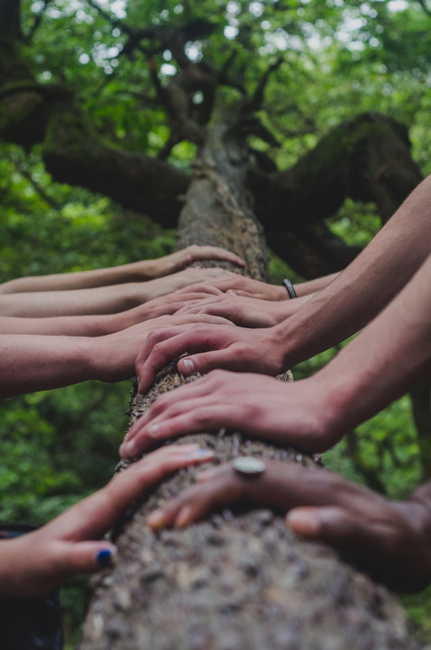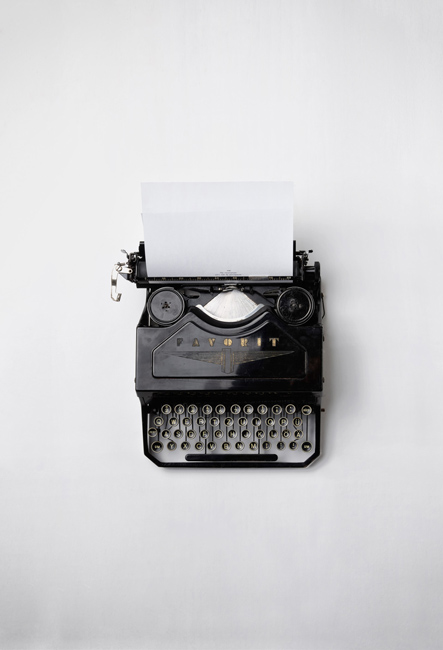 Translators and Copywriters
Copywriters and translators can give their time to help Exit the Narrative translate and correct the website content in other languages. Exit the Narrative uses WPML to translate this website.
Authors, Journalists and Opinion Leaders
Authors who are members can request to become approved authors. Approved authors can publish news articles and opinion pieces on Exit the Narrative.
Website Technical Experts
Website admins, website security experts, website designers and others can offer to provide their time in order to help this community.
Legal Expertise
Lawyers can also offer to provide their time in order to help this community.
You must login to view this form and submit your request.
---
Financial Support
Help Exit the Narrative Pay the Bills
You can also chose to help the community by helping Exit the Narrative pay the bills. You can tip BTC or ETH directly to Exit the Narrative without using any big tech or corporation.
This website is wholly owned and operated by one individual who makes a below-average living using other streams of income. This is not a charity or a nonprofit. This is a socially responsible, unincorporated small business.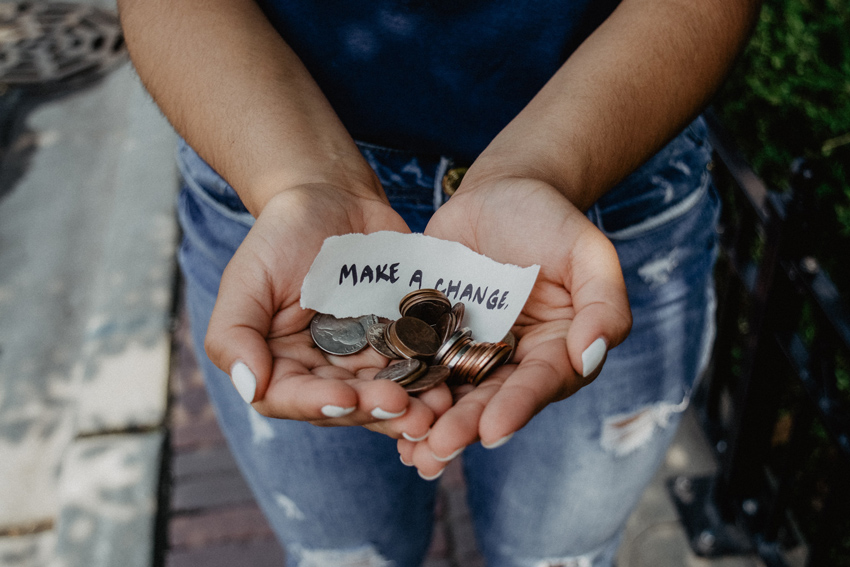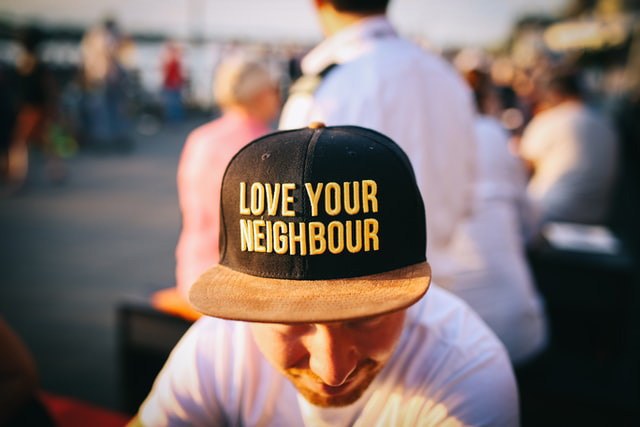 Social Community Experiment
If you think this social community is worth it, please tip what you can spare. Consider a smaller, more frequent, tipping habit for the benefit of the community and cash flow.
My goal is to keep the community as a whole, not individual tippers, involved in the direction of this website.
Anonymous Tipping
This is not your typical business venture. Do not send me information that could match you to a tip. I don't want to make promises about how tips will be used. I don't like to set expectations but I expect to face a multitude of challenges.
I don't mind if you share your tipping habits with the community. Everyone can see public blockchain transactions.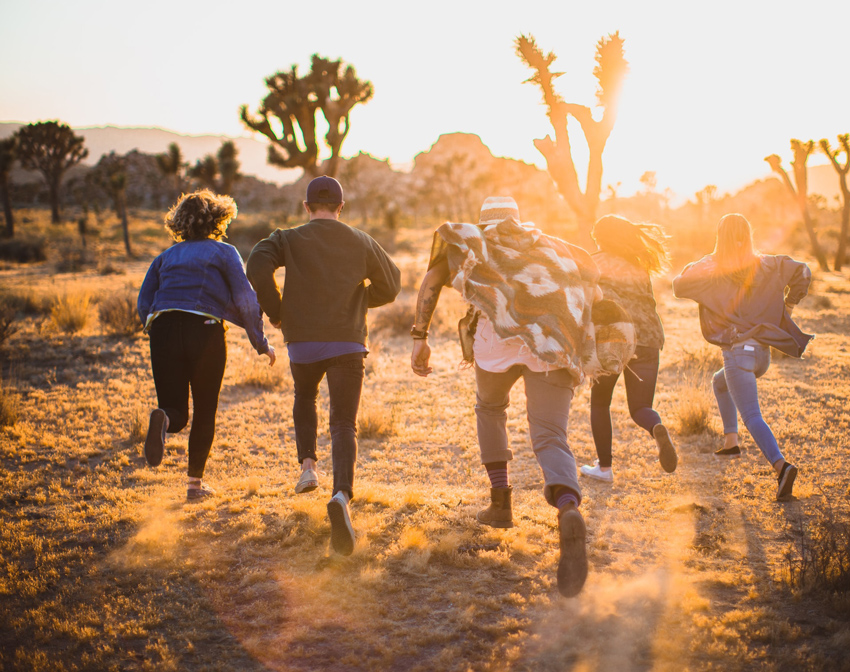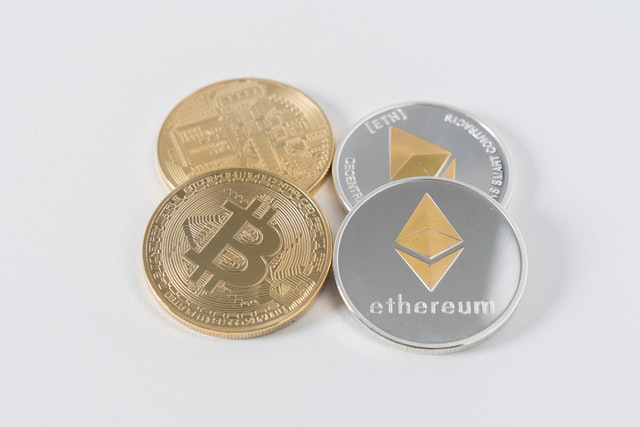 Addresses for Tips
Tips are not tax deductible and do not come with a receipt. Tips received will be declared as income for tax purposes. If you wish to gift BTC or ETH to Exit the Narrative, with absolutely no strings attached and no refund, please only use the following addresses:
BTC
1G3CgfQCwBK3q8Z5nt5mauDjtGHya2Ds9Y
ETH
0xD16c5812a4325e595480CF672486b9eE044Ed6E1