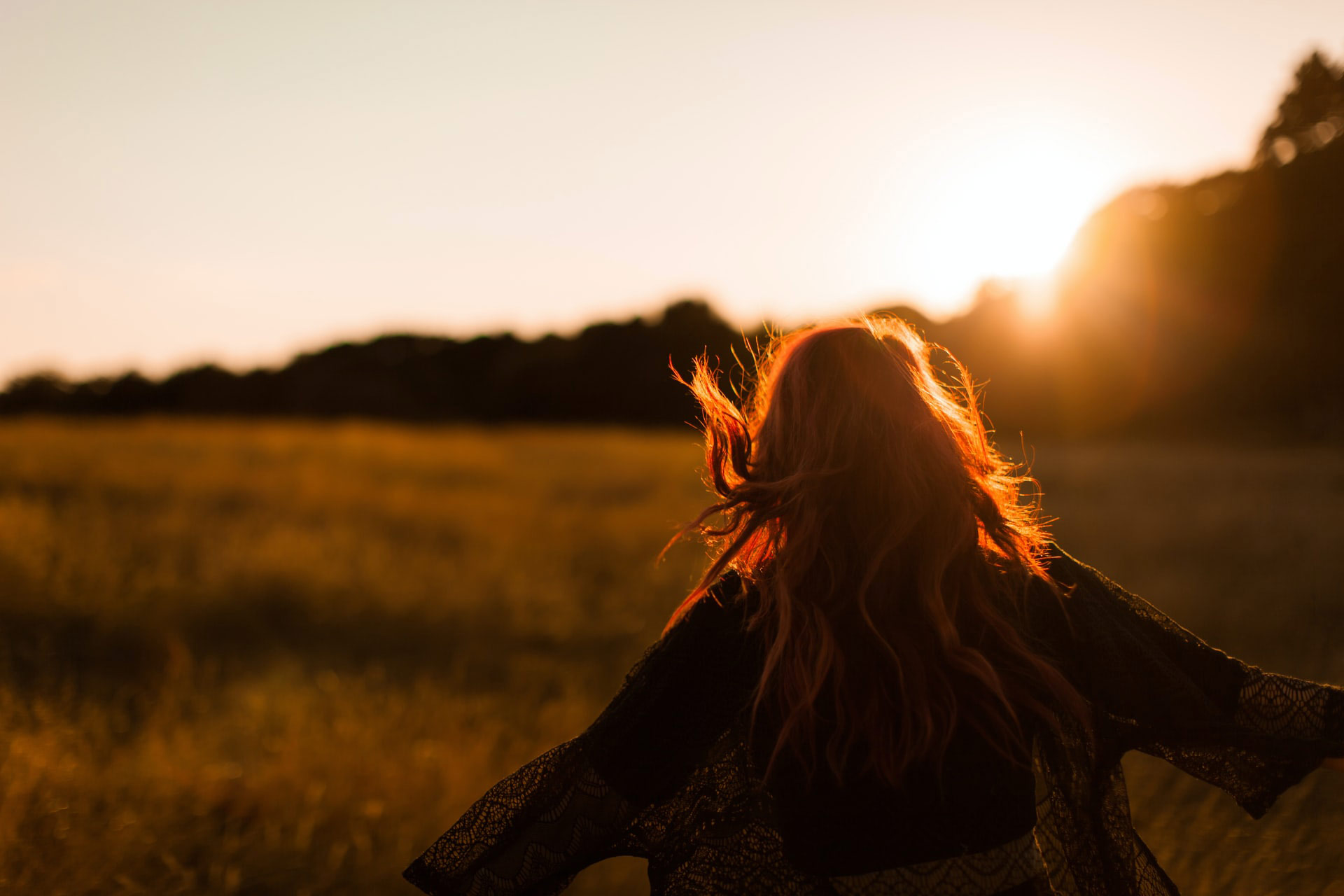 Socially Responsible Social Network
Let's Build This Community Together
Share your knowledge, skills, and business
Socially Responsible Features
No Censorship
Exit the Narrative will not censor people, posts and opinions it does not agree with.
No Tracking
Exit the Narrative does not track you on this website or others, and only uses basic cookies to control access.
Social Media Features
Profiles
Members of Exit the Narrative each have their own profile page. All profile pages have a profile picture and a larger cover image.
Posts
All registered members can publish posts on their activity feed. These posts can be used to share media, news, websites, and more.
Activity Feed
All your posts will appear in your activity feed. Activity feeds can be filtered to view personal posts, mentions, favorites, friends and groups.
Profile Types
Members can choose between different account types when registering. Account types include We The People, Business, Parody and Fan.
Profile Fields
Users have profile fields like interests, skills, hobbies, etc. While businesses have profile fields like business hours, mission, products, promotions, etc.
Profile Field Privacy
Independent field visibility settings allow members to decide which fields can be seen by who. Options include only me, friends, members and everyone.
Join this Uncensored Social Media Network
Community Features
Messages
Direct messaging features are available to all members. Chat with your friends, other members and businesses. You can also block members from messaging you.
Groups
Create a private group with invite-only access or a public group for any member to join. Groups have their own profile page, activity, messages and forum for members.
Forums
Uncensored forums are available to group members. These forums can be used to discuss topics with other members. Forums are categorized in broad categories to combine similar topics together.
Public Messages
Use the @ symbol to include and alert members in public messages using their username. This can be used with members who are users and members who are businesses. Help grow the community in a positive direction by using this feature responsibly.
Community Groups
Exit the Narrative created public community groups to help members organize themselves geographically. Join your country, state or provincial group to connect with members in your locality. Request that Exit the Narrative creates a specific group in the Admin forum.
Group Forums
Groups can have their own forum. These forums are used by the group members to discuss topics amongst group members. Subscribe independently to the group forum after joining a group by visiting the group forum and clicking subscribe.
Invitations
Members can invite other users and businesses to join the community using invitations. This can be accessed by members using the invitations link in the main menu. The invitations are sent via email and can include your personalized message.
Reporting Members
Reporting other members will be a part of the experience.This website will need your reporting to help the community. Click on a username to view their profile and report them using the report button. Learn more about reporting and automated suspensions.
Community Polls
Members registered to this website can participate in community polls. These polls relate to current and important topics. The results are useful for us to get a general understanding of what other members think. You can request specific new polls in the Admin forum.
Exit the Narrative
Community Leaders and Content
Community Advertised
Members can use their Exit the Narrative logo in their website or advertising to drive traffic to their profile page.
Mobile Friendly
This website is fully functional using your mobile browser when visiting your local community.
Keeping the Community Informed and Involved
This category of articles is used by the admin to keep the community informed and involved in the development of this platform.
Welcome Message

Welcome to Exit the Narrative, This social media network was designed to help you Exit the Narrative with other individuals and businesses. I designed this website for the people, but I need your help to grow the community. I included tools to help you do that, try them out. This website is NOT going to…

News Articles by Approved Authors

Although it's entirely possible that I publish articles myself, like this one, I don't expect my writing to be good-enough for it to be the center of attraction. My goal with these News Articles by Approved Authors is to give a voice to independent journalists and opinion leaders who are otherwise censored on other platforms.…
Participate in this Growing Community